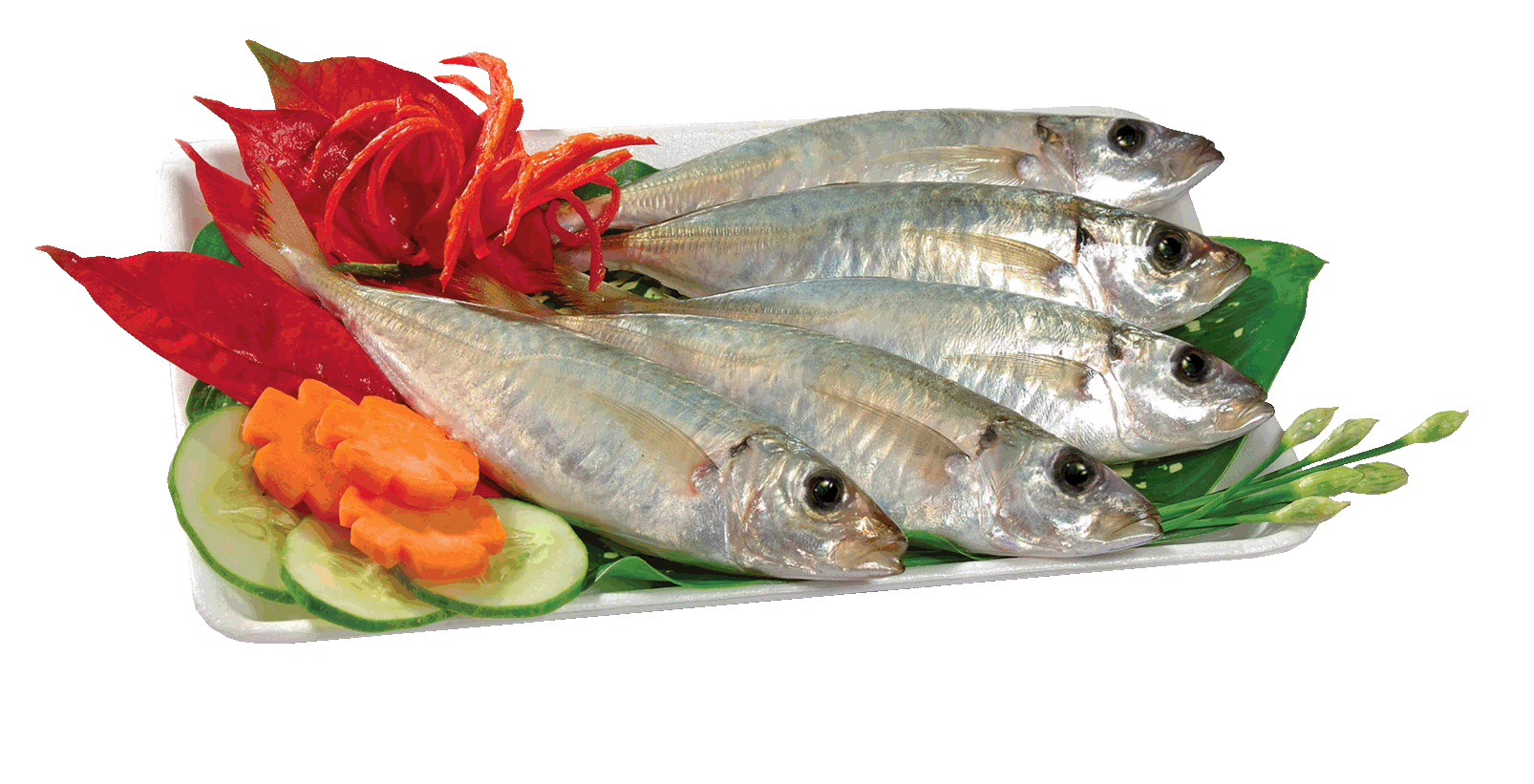 Established in 2004 without comparative edge in aquatic product processing but with correct and intensive investment and after three years of operation, Tan Thanh Loi Co., Ltd Long An has recorded unexpected achievements and famous brands in European and American markets.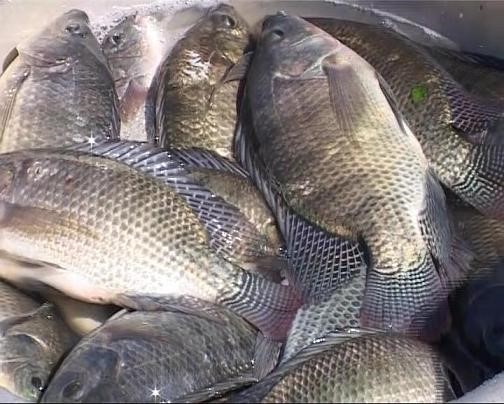 (seafood.vasep.com.vn) On May, 6th 2016, the Ministry of Agriculture and Rural Development (MARD) issued Decision No. 1639/QD-BNN-TCTS on approving the development plan for tilapia farming by 2020, driven by 2030.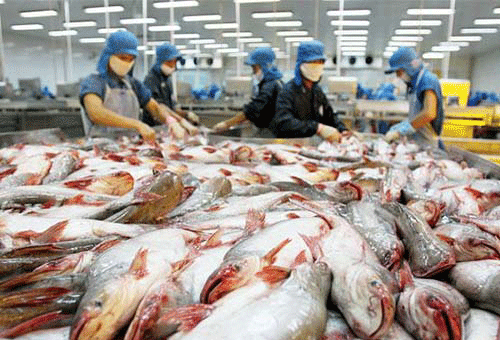 (seafood.vasep.com.vn) In the first three months of 2016, raw pangasius price from Vietnam fell due to lower demand from some major markets.